About Us
Our dental team looks forward to caring for your smile! We are pleased to provide compassionate, comprehensive dental care and excellent customer service to each of our patients. Our staff members are friendly and highly skilled, and we have both English- and Spanish-speaking team members. To learn more about us and to schedule your consultation with our talented dentist, Dr. Jergensen, please call or visit our dental office in Fairfield, California dental office!
About Us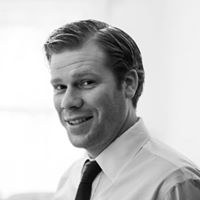 Justin Jergensen, DDS, MS
Dr. Justin Jergensen, DDS, MS, a licenced and experienced orthodontist and dentist, will be bringing his additional skills and enthusiasm to the family practice. Dr. JJ. is a graduate of UCSF dental school and University of Maryland Orthodontic Residency. He loves connecting with patients, and improving their lives, confidence and health by improving their smile. He has spent the last three years as an acclaimed orthodontist in Texas, making his Texan wife, Sandra, very happy; until he could talk her and their two children, Carter and Lucy, into returning to the lush scenery they loved in California. They are delighted to be back to this beautiful area and join the family business.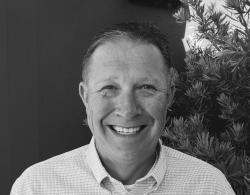 Richard F. Jergensen, DDS
Dr. Jergensen is a native of Idaho and spent his first 20 years of life hunting and fishing on the banks of the Snake River. He attended Brigham Young University, receiving a BS in zoology. He then went on to dental school at The University of the Pacific, where he graduated with honors in 1978.
He is skilled in a wide range of general dentistry procedures with a commitment to excellence in all his treatments. He is especially talented at and enjoys cosmetic and restorative procedures and continues his education to stay on the cutting edge of dentistry.
Dr. Jergensen is married and has five children and sixteen grandchildren. In his time out of the office, he enjoys waterskiing, golfing, and snow skiing.